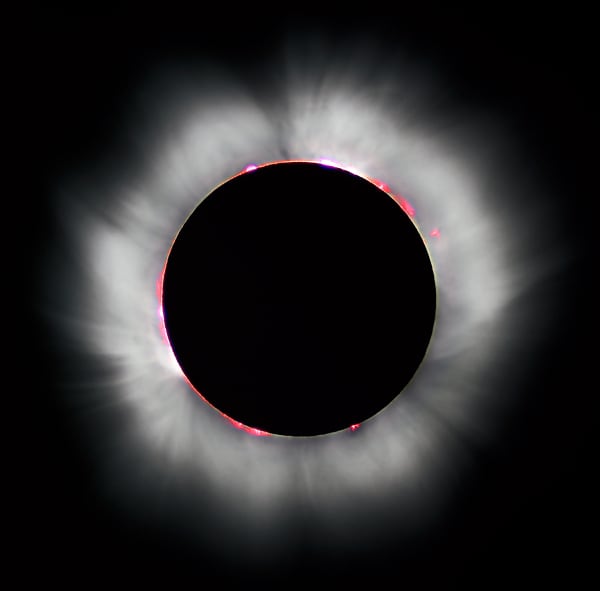 To those of you who have given to our Pony Up Campaign, thanks very much. We have raised more than $3,000. We are very gratified for your very generous donations to our Eclipse Outreach project.
Thanks to you, we will have a very robust and engaging public outreach effort this summer, reaching folks from all across our state. We've already scheduled several of the trips, with more to come. Keep checking this space for additional details on those events.
I'm also excited to announce that we just placed our order for eclipse shades, giving us nearly 13,000 pairs in total! That's almost 13,000 pairs of eyeballs that will be able to safely enjoy this once-in-a-lifetime event in August.
And if you haven't donated yet, don't worry – there's still time to help out and get your own shades.
Once the shades come in, we'll mail them out to qualified donors as quickly as we can. So keep an eye on your mailbox in the coming months.
And special thanks to donors Tracy Landauer, Justin McGilvery, and Robert Jahn.